Location
---
Desert Business Wind FZE located in Jebel Ali Free Zone – Dubai (United Arab Emirates) is a company with more than 30 years experienced staff supplying a wide range of tools: such as Tungsten Carbide - PCD and CBN - HSS tools and Grinding Wheels.
---
Aim
---
The aim of the company is to fulfill all our customers' demands according to the needs of the market which is changing day by day.
Our customer can make use of our knowledge and experience of our technical staff as well as of the companies cooperating with us.
Sales
---
Our sales network, besides the United Arab Emirates market and GCC, covers African – Asian – European and Latin American Areas.
Application Field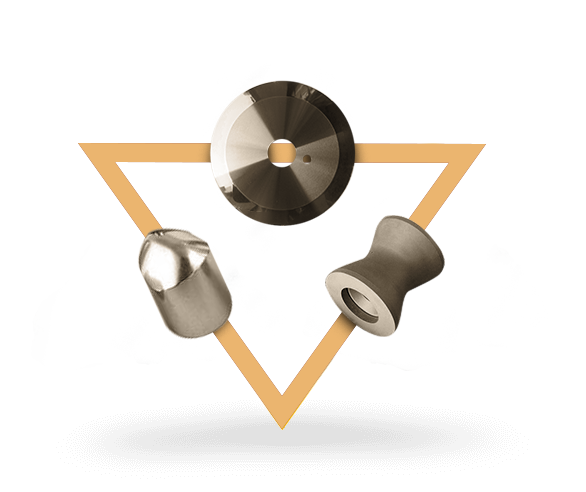 Located in DUBAI - UNITED ARAB EMIRATES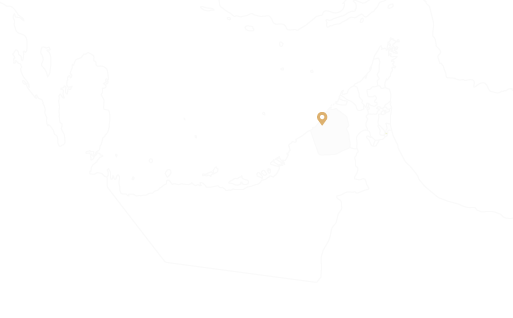 ---
DESERT BUSINESS WIND FZE
JAFZA 15 524 DUBAI
Jabel Ali - Dubai - United Arab Emirates
P.O. BOX 18578
Phone: +971 4881 0445
Mail 1: customercare@dbw.ae
Mail 2: customercaredbw@gmail.com