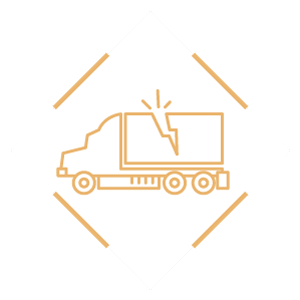 TRANSPORT
The goods defined as being ex-works conditions and they are transported at the Buyer's risk, even if transported by us.
No claim can be entertained in case of goods short delivered in transit.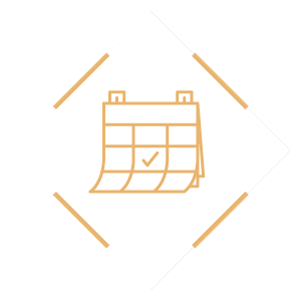 TIME
The delivery date on our order confirmation is granted as estimated delivery time and it is not binding.
Any eventual claim must be notified by email within 8 (eight) days from the arrival of the goods. Unsold goods are not accepted on return without our written assent.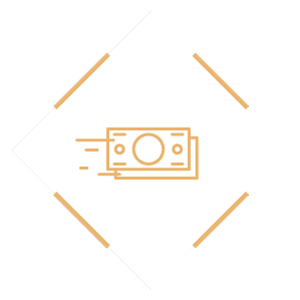 PAYMENT
Payments must be made to Desert Business Wind Fze.
For accounting purposes it is not permitted to round any amount off. In case of delays, we reserve the right to suspend the execution of the orders in production and to debit the eventual interests.
The goods are defined as being our property until the invoices are entirely settled.